Classifieds for OcalaMarketPlace…
(OcalaMarketPlace.Tel is a local on line Business Referral Service from Gordian.Market)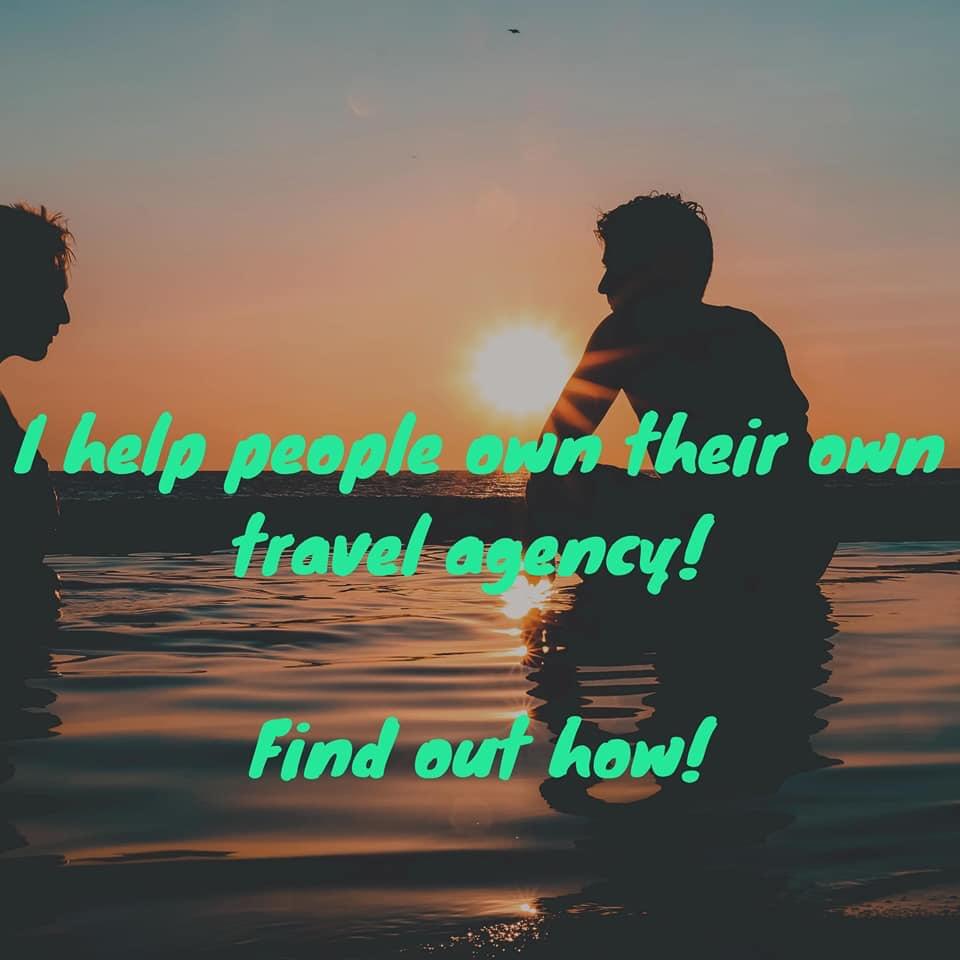 Tracy Schmitt
Walgreens Oaks • 6 hr ago
Hi everyone. Hello Everyone, I know with the type of year we have had thus far a lot of people are looking for jobs you can work from home. I have found a great business opportunity in the travel industry, you can work it part time or full time, and you are your own boss! The income is legit from personal experience! Comes with handholding support and amazing training to ensure you are successful. If anyone would like more information I would be happy to share.
>>>Text "Traveling" to 866-694-9515.
Solar Energy Systems, your best investment!
Prices for Solar Power, materials and installation have dropped dramatically in the last years. This is increasing the job careers and opportunities in the Solar Industry!
Solar Energy Systems are expected to increase by the end of the year…
We might be able to switch to Solar Energy and reduce your monthly electricity bill with no money down!
Learn more…
American consumers can receive up to 26 percent in federal tax credits for installing Solar Energy in their homes.
This Federal credit tax will drop to 22 percent in 2021 and finally dropping altogether!
Contact Carlos Gordian to learn more on how to reduce your electricity bills by switching to Solar Energy.
Simply put, we help you pay less for electricity for the years to come…
For a free estimate reply to this message today!
As a loyal customer, would you rather like your stores, favorite businesses and service providers to always offer better deals to you for being a good customer? Ask you Businesses and favorite local stores if they need VoxDirect!
Think again…
GordianMarket.VoxDirect.com is here!

Text "GordianMarket" to 866-694-9515 to connect with us!
Total Page Visits: 2579 - Today Page Visits: 2