Welcome to Ocala, Florida – Classifieds for OcalaMarketPlace…
(OcalaMarketPlace.Tel is a local online Business Referral Service from Gordian.Market)
SHOP LOCAL!
Ocala Deals
Solar Energy Systems are expected to increase by the end of the year.
American consumers can receive up to 30 percent in federal tax credits for installing Solar Energy in their homes.
This Federal credit tax will drop to 26 percent in 2020, then 22 percent in 2021 and finally dropping altogether!
Remember, prices for Solar Power, materials and installation have dropped dramatically in the last years.
Contact Carlos Gordian to learn more on how to reduce your electricity bills by switching to Solar Energy.
Simply put, we help you pay less for electricity for the years to come…
For a free estimate reply to this message today!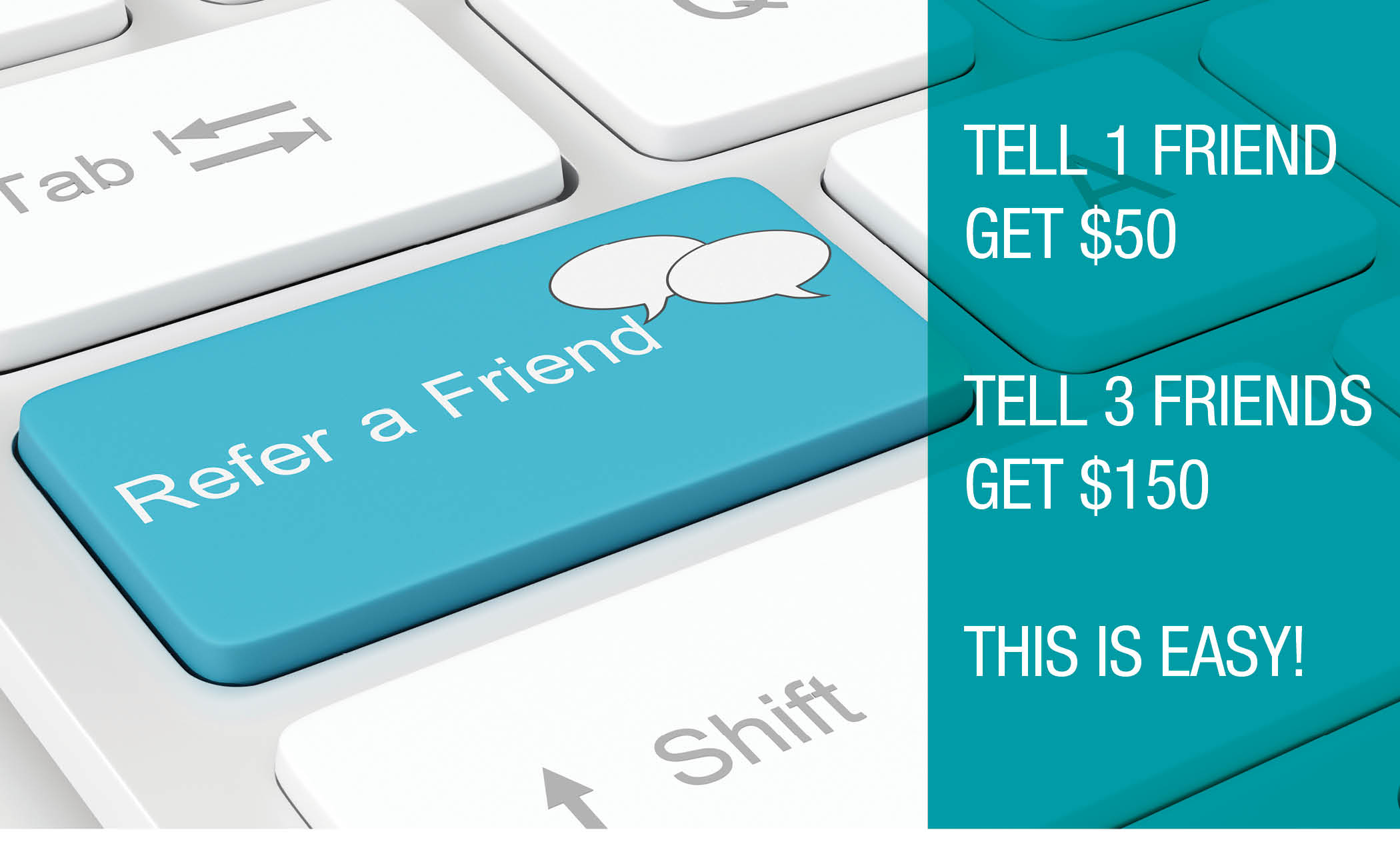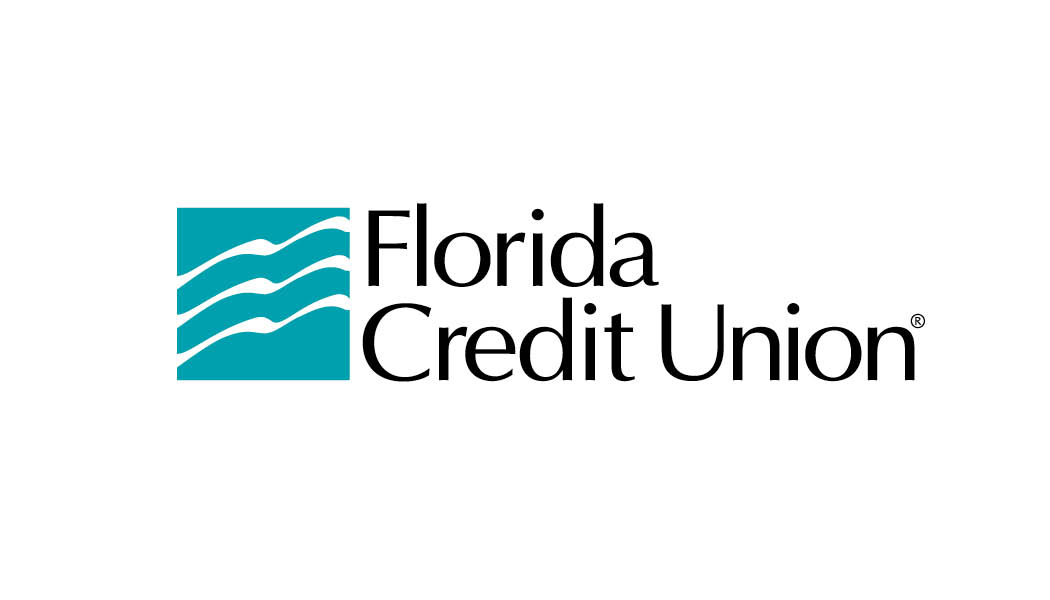 Open and use a new checking account,
and we'll thank both you and Carlos F Gordian with a

$50 Gift Card
Here's how it works:
1. Complete this form and click GO to register.
2. Open your new Florida Credit Union checking account.
3. Use your new Florida Credit Union checking account, and you and Carlos F Gordian-Rodriguez will each receive an invitation to choose a $50 Gift Card from among hundreds of merchants.
Coming soon…
Businesses
Restaurants
ServicesThe Perfect Gift!
Total Page Visits: 69 - Today Page Visits: 2