Welcome to Our New World!
Solar Portable Energy is now affordable…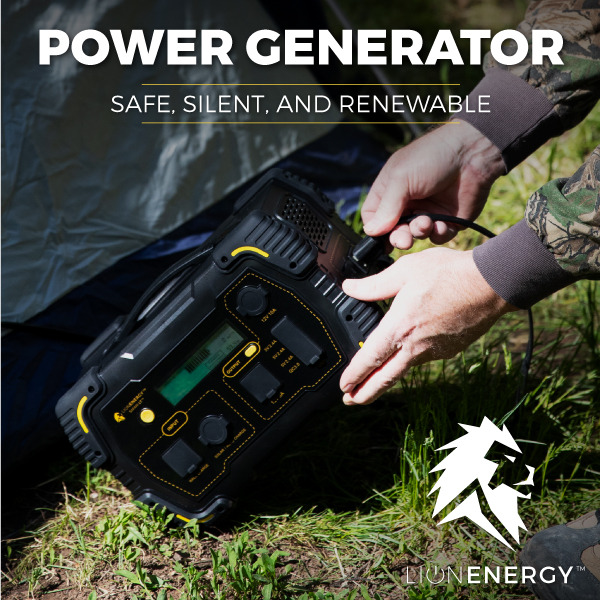 Be prepared…Read more on Lion Energy!
Use my affiliate code to get a 15% discount!
---
---
Many people are switching employers, quitting their jobs or not returning back to work.
Resourcefulness is the key for survival!
Look for multiple sources of income, including investment and business ownership…
Consider the following proven solution, "The Unfranchise Business"…
It's time to evaluate how we move around and go into places…
Saving gas and money start making sense again.
---
---
Living a Good Life is about having the right balance between our body and mental health…
I just started this section after looking for ways to improve my own health…
---
---
Music is still the Universal Language…
Play any song and wait the audience to identify with the melody, lyrics or sounds!
Visit our music Partner' website or learn more at Music to my ears…
The Booming Solar Industry
The Renewable Energy Industry is expected to grow for the next five years.
Clean energy sales jobs are in high demand…
---
Homeland Security
We are rapidly adjusting to live with Climate Change learning from hurricanes, floods, forest fires, Tornadoes and mud slides.
Preparedness is the name of the game…Faith over Fear!
Do you
currently
have an effective Safety Kit at home, work, school or
when you are in transit
?
Simplify your emergency preparedness needs.

..
---
---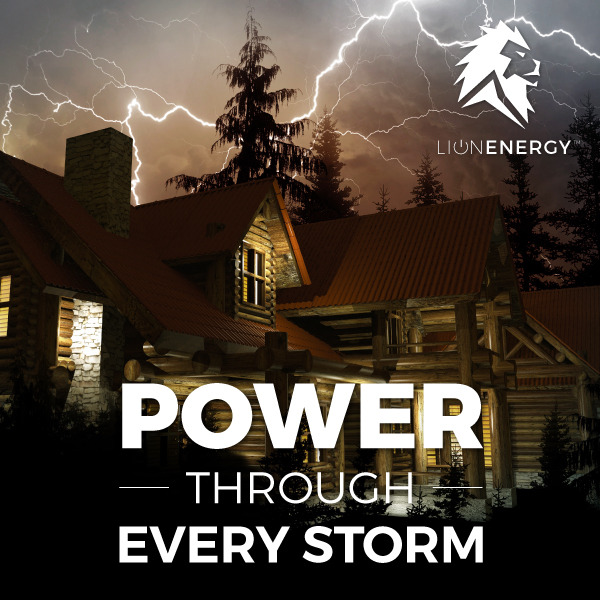 ---
---
Looking for Homeowners wishing to save money…
Secure your 26% Energy Federal Tax Credit today!
Estamos Unidos…Habitantes De La Tierra
---
---
Total Page Visits: 83169 - Today Page Visits: 5