Local Market
Classifieds
Double Outdoor Switch From iDevices for your iPhone, iPad or Ipad:
Controls outdoor lights and electrical devices on your Smartphones, Laptop, etc.
Smart Home Automation Device Control, monitor & schedule electrical devices with your voice commands with Smartphone App.
Save electricity, find comfort and convenience inside your home, apartment or anywhere else where you can use your smartphone…
Control your outside Business signs or home Christmas lights anywhere you are and set automatic timers for your comfort and convenience.
Best Outdoor Switch For Your Smartphone for only $30!
Location: Ocala, FL
Qty: 2
Online Leak Water Sensor from LeakSmart for only $25!
Location: Ocala, FL
Qty: 1
Smart Online GE Lights Kit on sale for $35!
Location: Ocala, FL
Qty: 1
Open and use a new checking account,
and we'll thank both you and Carlos F Gordian with a

$50 Gift Card
 Here's how it works:
1. Complete this form and click GO to register.
2. Open your new Florida Credit Union checking account.
3. Use your new Florida Credit Union checking account, and you and Carlos F Gordian-Rodriguez will each receive an invitation to choose a $50 Gift Card from among hundreds of merchants.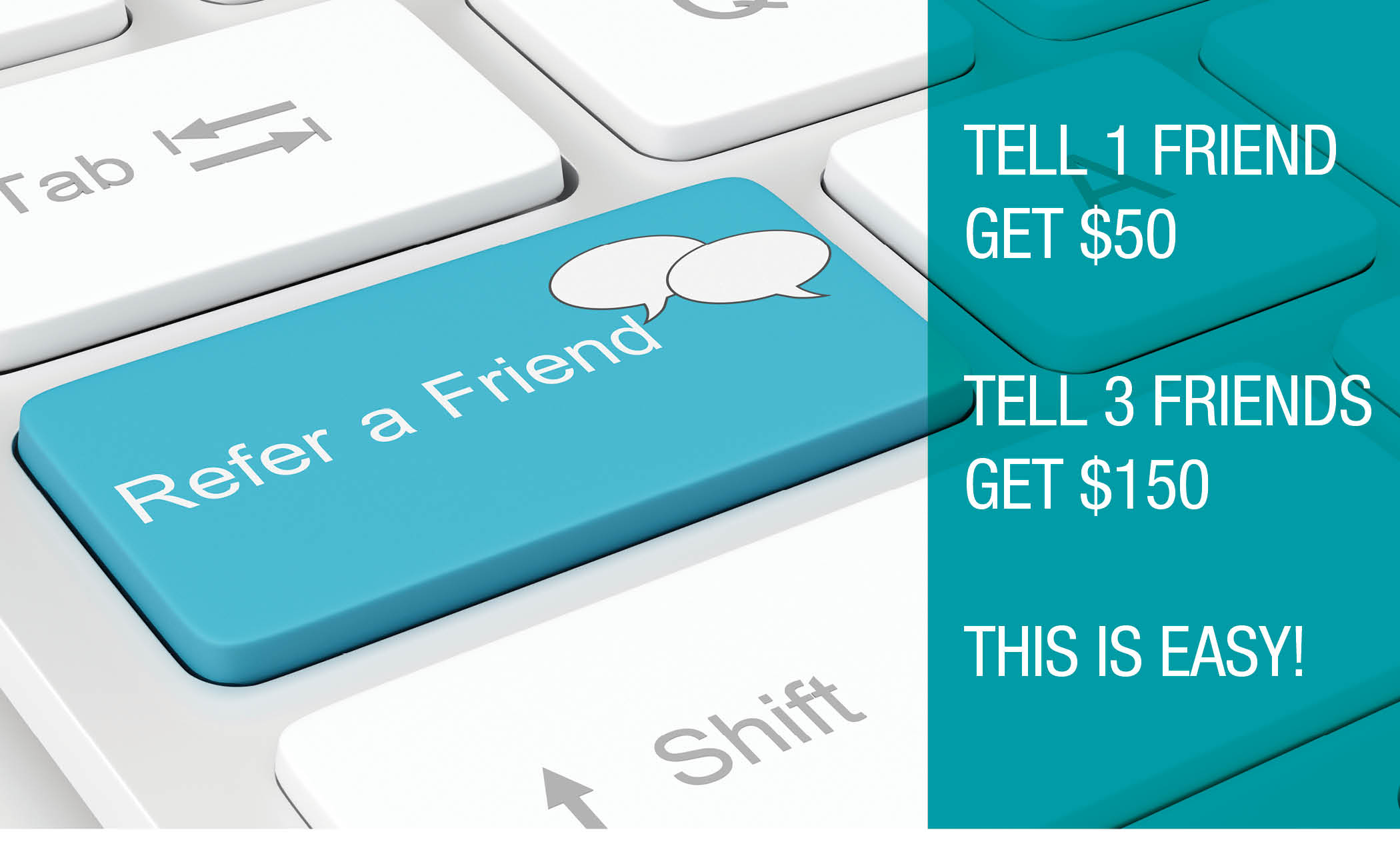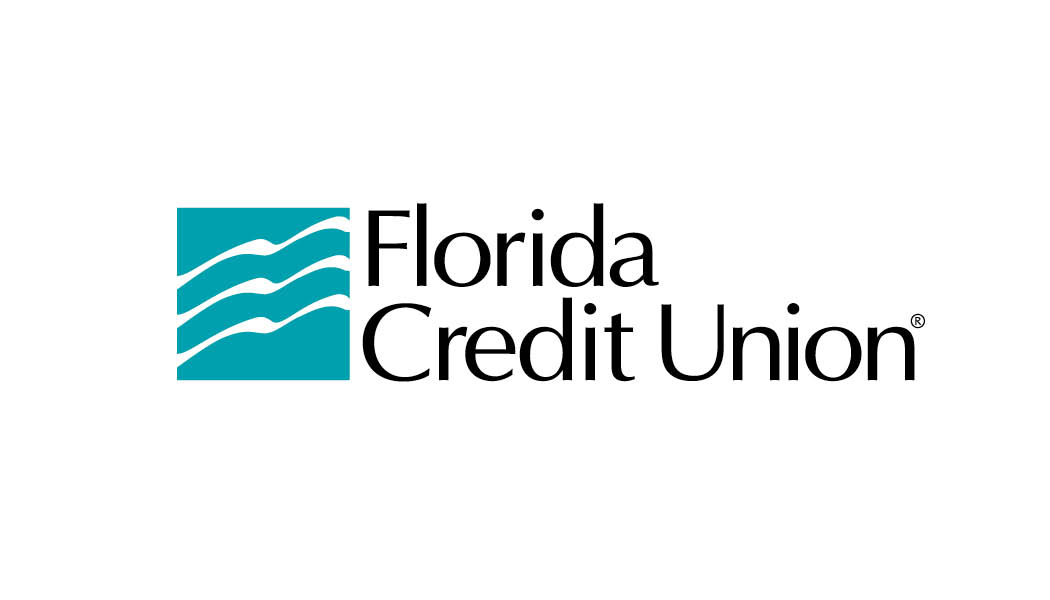 Coming soon…
Businesses
Restaurants
Services
Contact us to include your Business, Products or Services here.   Visit our Marketplace for more deals, discounts and special offers:
Product Of The Month
Amazing Amazon
Art, Collectibles, etc.
Automotive Supplies, deals and more
Coffee and Wines
Clothing for Him and Her
Computers, Laptops and more
eBusiness, eCommerce and more!
Electronics, TV's, Printers, etc.
Entrepreneurship and Leadership
Gift Cards Online
Food, Grocery and Drinks
Healthy Mind, Body and Life
Home, Garden, Appliances, Pool and more
Humanity
Job Opportunities
Legal Services
Local Market
Misc and Free stuff…
Mobile Devices, Cellulars and more
Music and Sounds…
For The Girl Inside Of You!
Pets and more
Services
Smart House and Home Automation
Solar Energy, Solar Power and DIY
Special Gifts
Supplements and Vitamins
Sports Equipment, etc.
Toys and Games…
Travel and Vacation
Websites and more!